Being a student is not easy. Student life has a lot of responsibility, many studies, and a lack of free time. But it is undoubtedly a lot easier to learn in the 21st century. Today students are bombarded with an endless amount of information every day. However, the age of the internet has positive aspects. Today students can use an extensive selection of applications to increase their productivity and be successful.
Productivity apps can help students organize themselves, notify them when they are running late, and help them do their assignments more efficiently. In the following post, you can check out some of the best productivity apps that students can use in 2021.
Forest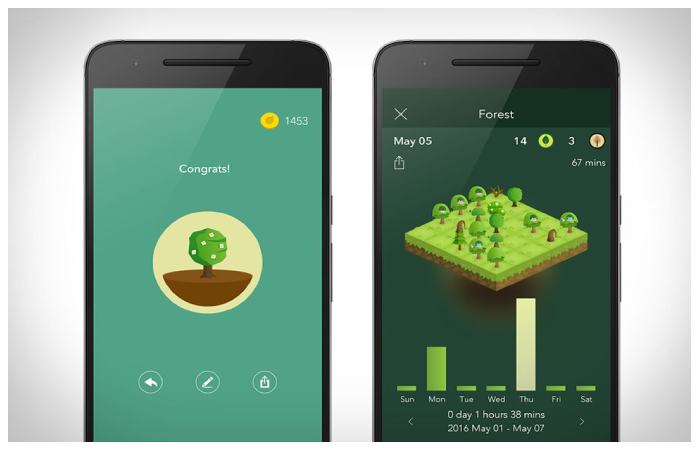 Nowadays, when we use cell phones all the time, it becomes harder and harder to concentrate. As much as we try not to take our eyes off the book, the hand seems to reach for the phone without conscious effort automatically. Taking breaks every few minutes negatively affects any student's focus. It is known that after our attentiveness drops, it takes 10 minutes to return to the same level. And we all know that surfing our social media can easily distract us and that five minutes often turns into half an hour. Apps like Forest allow students to lock their phones while studying or working on a substantial project. The essence of this app is that you take the time to plant a tree.
And while the tree is growing, there is nothing else you can do on your phone. Otherwise, you will kill the tree, which is not suitable for your potential forest. If you manage to stay away from your phone, you will be rewarded with coins and keep growing your forest. It's an exciting concept that is great for your studies and overall productivity. Moving away from cell phones as the main enemy of our attention allows us to focus and get our jobs done much faster.
PomoDoneApp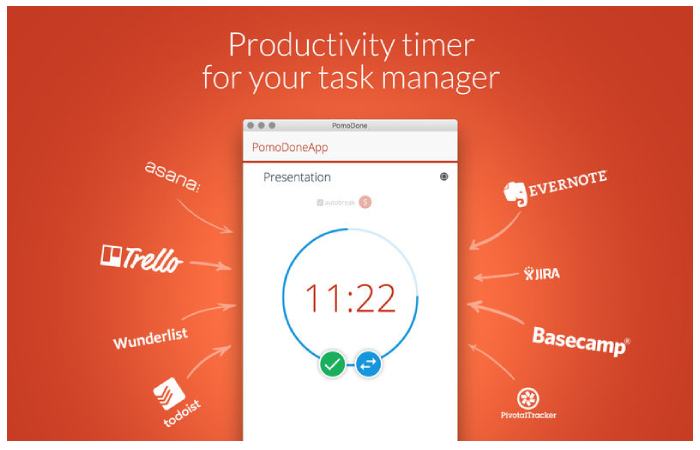 We were all victims of our excitement and determination to study for hours without a break. And that usually leads to an inability to stay focused, keep learning, and get the results you want. These problems can be overcome with the Pomodoro technique. The tomato technique is well known and very popular with students. That is, you exercise for 25 minutes and then take a 5-minute break. And after four tomatoes, take a 30-minute break to freshen up, clear your mind and continue your studies.
It is very effective for achieving focus and preventing burnout. The Pomodoro concept was the inspiration for PomoDoneApp. It's not just a timer. It's a workspace where you can integrate all of your task management apps and organize your work in the best way for you. This app will help you better understand how much time it takes to solve various problems and manage yourself accordingly in the future.
Calendly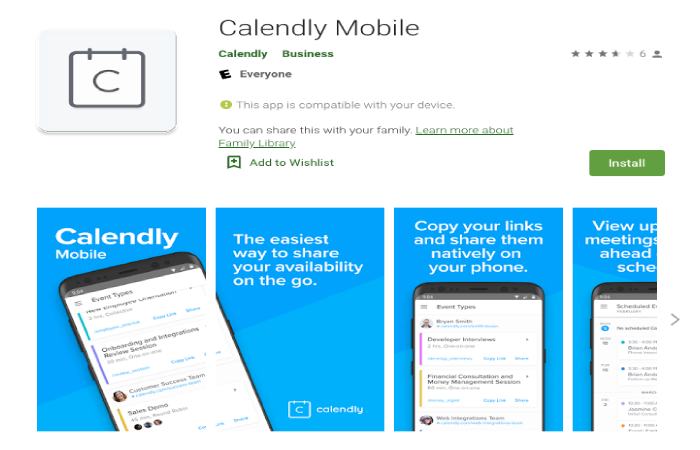 Another productivity app that is great for high school students is Calendly, especially during these volatile times during a pandemic. Most students have been forced to switch to online classes, which is likely to remain a trend afterward. At least some of them. In addition, many students take online courses. Hence, it is good to have Calendly where you can insert your daily schedule, receive meeting notifications, and much more. You can integrate it with Google Drive, Outlook, and other apps to better organize your meetings. If you learn how to use Calendly and get used to it during your college years, you can be more organized when you start working in the future.
Evernote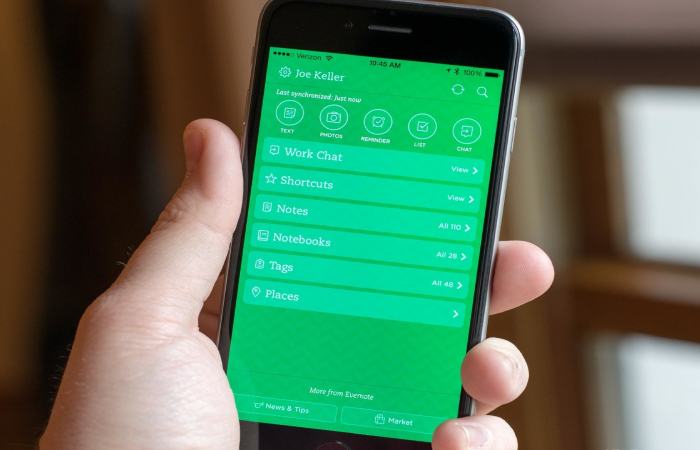 One of the most decisive skills of any student is the ability to make to-do lists. Many people avoid lists because they make tasks more formal and natural. They are, therefore, mandatory and make people feel compelled to do what is on the list. But that's the whole point of these little helpers. If you don't want to write to-do lists on paper, you can try taking notes online using the Evernote app.
You can use it to accomplish your tasks, and better organize them to accomplish more. If you can't write, you can insert a variety of pictures, drawings, audio files, and more. Evernote is easy to customize, and you can use it however you want. With such a good productivity app, studying and completing student assignments will be a lot easier.
Notion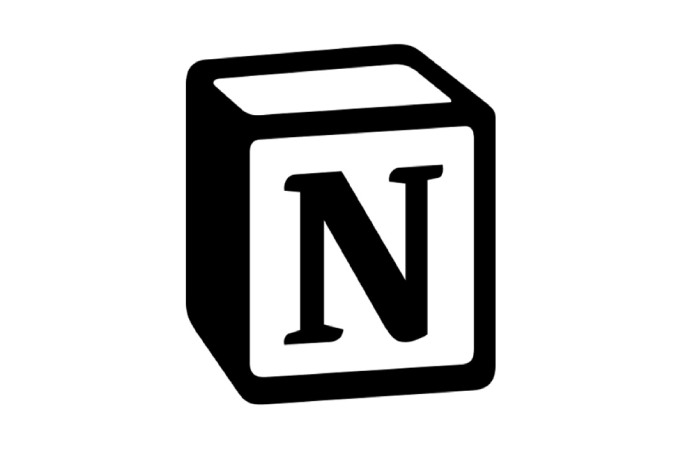 It's an excellent, modern-designed productivity app that is super easy and fun to use. In the 21st century, aesthetics are everything, and Notion is keeping up with the latest trends. You can use it to write notes and to-do lists, organize yourself and keep track of group projects. Meeting the needs of a group project isn't easy on Quarantine Days, but Notion makes it easy.
You can keep track of everything that's happening on your team and communicate much more quickly. Another good thing is that you can make a mood board and get creative while you study if you like. Notion combines all important tasks in one work area. That way, you can create the perfect workspace that suits your needs, improve your organizational skills, and increase overall productivity.
Conclusion
It can be said that being a student has never been easier or more complicated than it was in 2021. The wrong side is that students are constantly bombarded with a huge amount of information from all sides. On the other hand, the Internet age has produced so many fantastic productivity apps that help students organize their classes much better, create virtual to-do lists, and keep in touch with their peers.
Some apps offer the ability to combine task management and productivity apps in one workspace and have everything you need to learn successfully in one place. After all, blocking our cell phones and focusing on the actual work that lies ahead is sometimes the most significant productivity factor. Find the application that works for you and make it work.
Also, You can find more helpful resources at Inbusinessworld.
READ MORE:- technology
In addition, you can read more helpful posts at techgeeksblogger