When was the last time you visited YouTube? The answer you are likely to give is not long ago, right? YouTube has continued to dominate the online platforms, with more and more people flocking the website for education and entertainment. With more people viewing videos on YouTube, there's likely to be a larger demand for videos. This is the reason why you need to use a video maker with several video ad templates for YouTube.
You may be among those who want to share, but you don't know where to start from in making your video. If you're in this situation, then this read is all you need to get you started. Are you ready for information on some of the 5 easiest video makers for YouTube beginners? Let's start.
Canva
If you have been dealing with videos for some time, then the chances are that you have heard of this video maker. It is known for its prowess in editing video and images. With Canva, you can create engaging and inspiring videos without the need to install sophisticated software. It also has templates designed for beginners.
Canva is user-friendly and has editing tools that can perform tasks such as; adding audio tracks, transitions, and animation, among other things. In addition to that, the tools have several other features like; in-app recording, texts, free templates, splice, split, overlays, and real-time collaboration. Furthermore, you can use any media device to create your online video and upload it to YouTube.
Canva is easy to learn and use, offering you several graphics and assets that you can use for design. As a result, this can be a perfect choice for a beginner. In addition, the fact that it's online makes it easier for you to access it wherever you want and with any device within your reach.
Promo Video Maker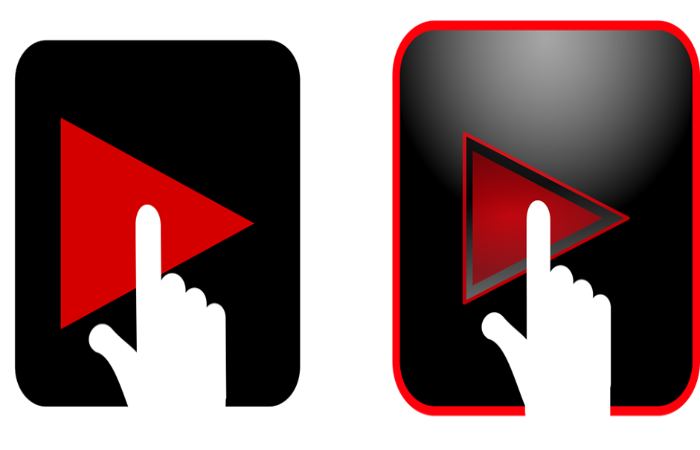 At the mention of Promo, I bet that what comes to the mind is how it's the most ideal video maker around the globe. But is it the simplest? Well, it's worth trying for most YouTube beginners. It offers you a variety of templates to choose from. It also gives you a prompt of whether you want to start from scratch upon completing their survey.
Promo has an impressive stock library that you can categorise differently, ranging from seasonal, clay animations to IT graphics overlays. The best of it all is that you can seldom miss something for any occasion. It's simple, accessible, and easy to use, with the option of adding stylish solutions and pre-designed templates to your video scene.
It provides you a lovely support voice-over and user interface; this is just a deal that a YouTube beginner can't miss out on. Furthermore, you can freely and smoothly export it to YouTube after creating your video. So what else do you as a beginner need when much of what is essential has been done for you? But keep in mind that despite the attractive aesthetics, it has limited customization options.
Hippo Video Maker
So, what do you need to know about Hippo Video? Master this; it's an extension of chrome, thus dictates for you the type of browser to use, especially for screen recording. YouTubers primarily use it because of its ease of use; you're set once you download the extension to chrome. This video maker assumes that you will edit screen overlays and browser captures using their online Video Maker.
Hippo Video can give you excellent service that you can't find easily with the others of its kind. In addition to making your videos, it also cares about the engagement and success rates of your videos. But this is only for the video that you have made with them.
Clipchamp
Clipchamp will guarantee you utility, create and without forgetting collect as its unique products. It is a good guide for beginners. It has pop-ups that explain how you can trim your video and what to do if you're stuck. Interesting, right? This tutorial and features make Clipchamp stand out.
You can create your video on your own, no matter how daunting it seems. It has sound effects, animated backgrounds, stock videos, and music tracks that you can use, but you will be required to pay for their services. You won't be charged to download your video; it's absolutely free. You won't resist trying it as a YouTube beginner, especially when you come across their instant playback.
Kizoa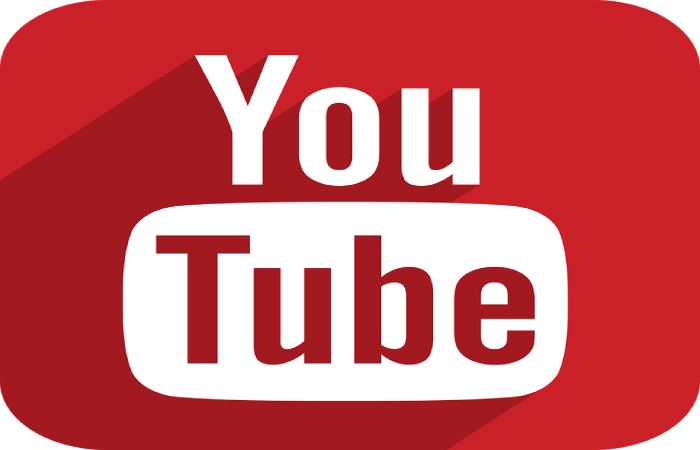 Let the clunky aesthetic not discourage you from trying Kizoa because it has simple tools fit for a YouTube beginner. It has a step-by-step guide with pop-up reminders if you get lost. You can access a demo album together with several templates. You will have to use a link when you want to export your video, although you can still save and send it out as an email or post it directly to YouTube.
Despite being termed old, it provides users with a variety of formats. You can also add colour freely, and it has instant playback even though the website is slow. However, this is an overall disadvantage of video-based browsers. Despite all these, it's still an easier option for beginners.
Final Thoughts
The importance of videos in the various aspects of today's living is unmatched. This has been supported by the phrase that human beings are visual creatures. Therefore, video-making skills will be something worth running for in the future. Several video makers exist, but only 5 have been discussed in this piece. So, what are you waiting for? You have somewhere to start from, hope this helps.