Are you finding your Facebook ad engagement is on the downward spiral of late? There is nothing to worry about.
It is essential to mention that the social media platform currently has 2.41 billion daily active users. Since its beginning, Facebook has become one of the most powerful advertising platforms for B2B and B2C businesses, helping marketers get more real impressions from their ads. A successful Facebook ad includes the right audience, eye-catching images or videos, and compelling text. To write impactful Facebook ads, you should consider the following tips.
Even though the current changes to this Facebook algorithm have a lot of marketers sweating, this update is not very scary as it appears. One method to get the most from the Facebook ad strategy will be creating optimized Facebook Ads that are targeted at the right audience. The optimized ads will help you to spend the PPC budget very wisely as well as see the positive return on investment with help of a Facebook ad agency.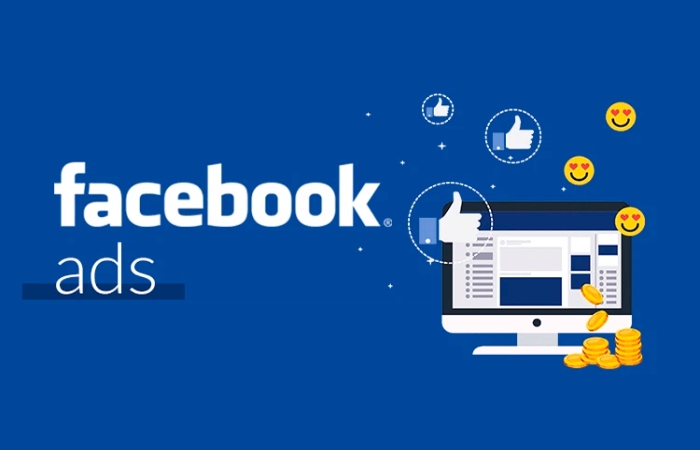 1.Write to your target audience
Just forget everything that you have learned when it comes to writing for the website's audience—and your customers with their different needs & personalities. When you are on Facebook, your target becomes quite narrow. This helps to pretend that you are writing to only one person. And this person will be your bullseye, one you hit with everything that can satisfy their needs and wants.
2.Focus on the Customer-Centric Content
Many brands make this mistake of putting in the box in terms of content. Let us say you are running the Facebook page for the sandwich shop. If you post your content related to the sandwiches? Not. For starters, there is just so much that will be said on daily basis about the brand and product. When the content begins to feel repetitive and stale, your audience may tune out.
3.Write Multiple Facebook Ads for the People
It goes all along with an idea of targeting. The customers will come to you for various reasons, thus why will you use just one blanket ad? The strength of Facebook likes is its capability of targeting, thus do not treat your FB ad like the billboard. For instance, imagine you are an apparel retailer. You sell women's and men's apparel, and other accessories, shoes, and bath & body products. Most of your customers will have interest in some things you offer, but some will be interested in just one area. So, women will be more interested in products that are meant for them.
4.It is All About Numbers
Numbers speak volumes and make sure you include the price of the product. Suppose you are giving the discount, know how much the audience can save, they like to see the comparison. When you save money, food tastes better, the car appears very precious. You will get what you are paying for, however, if somebody is buying the Coach purse valued at over $300 to $99 in the outlet mall ad, or that purse gets irresistible.
5.Keep Short & Lead with Value
You are paying for the ad, thus it will be very tempting to cram everything. You need to explain the product to your people. But, when it is Facebook ads, make sure you keep this short & lead with the value. These areas you must focus on in the copy, and get the points across in a clear and concise way.
Advantages of Facebook Ads
In general terms, Facebook Ads allow you to:
Generate traffic and visits
Increase the positioning of your brand
Promote special events
Expand your brand globally without losing focus on your target audience.
These are just some of the advantages this functionality offers, but, to all this, surely you have wondered how advertising on Facebook works.
KNOW MORE:- divineworldbe