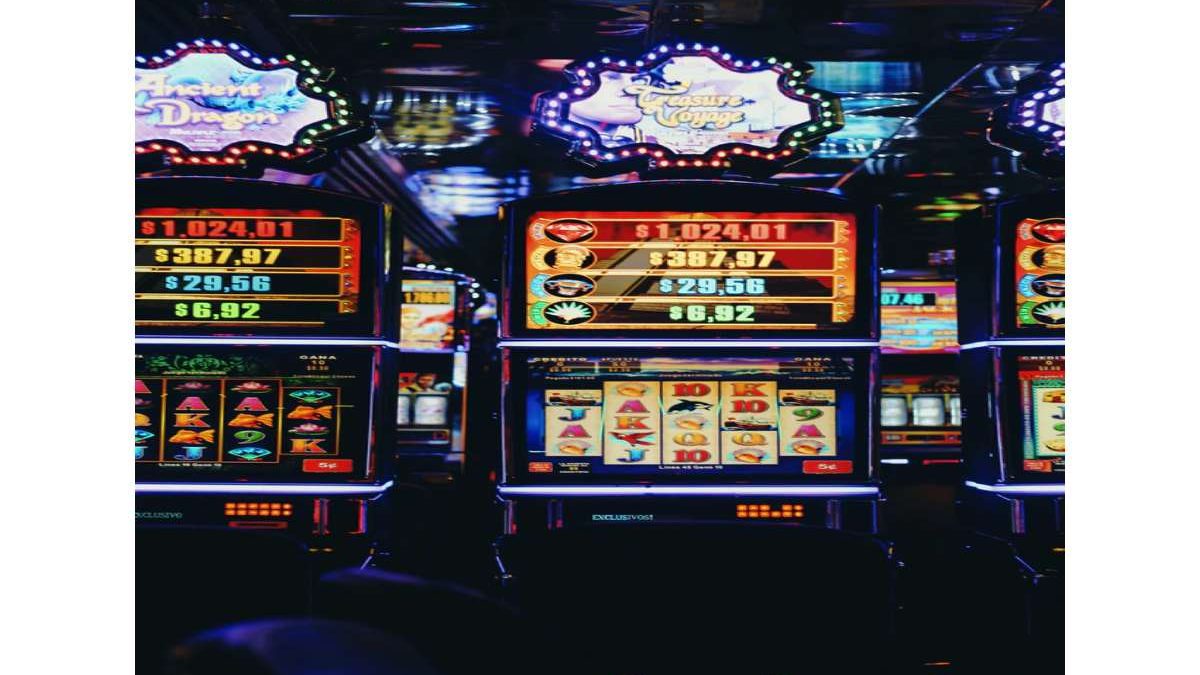 One of the most critical considerations when signing up for an online casino is fairness. While every gamer understands the risk of losing when gaming online, they would prefer to lose the game properly. No matter how much the odds of winning are stuck against you, you would not be willing to game when the host or another player has an undue advantage due to some dodgy strategy.
Here is all you need to know when it comes to online casinos being rigged.
Can the house rig an online casino?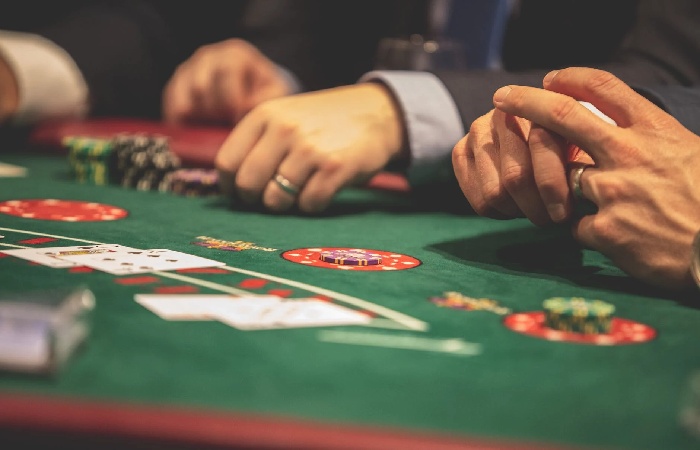 Like any other software, online casino gaming software is open to hacking and infiltration. A successful hack can allow one to manipulate the outcomes of the games. This would compromise the legitimacy of the winnings.
No casino is willing to lose so much money. As such, they employ top internet security personnel and features to protect their gaming software.
The casinos themselves also have the means to rig games. They have backend access to the software where they get to set up the games. So it's pretty easy to manipulate games by setting specific variables and algorithms for winnings.
However, most of the online casinos never get to rig games. It comes with various risks, and in most cases, it is not worthwhile for the business. The system already favors the business; rigging would come with no significant difference in the amount earned. Instant, it will only risk the business standing.
Some of the other reasons the online casinos don't rig games include;
Audit by government authorities
All the publicly traded online casinos are audited by the regulatory authorities to ensure fairness. In addition, the various government agencies and third parties must ensure compliance and that the site operates random number generators.
A good reputation is vital for an online casino business. Therefore, the best lottery app for your mobile must be a trusted site with high ratings hence attracting more users.
While winning big might come as a loss to the business, it is, in fact, a gain. Big winners from the site will share more about it, giving it a good standing among the competition.
Tips to keep safe from online casino rigging
Even though most online casinos have no motive to rig the games, you still have to stay vigilant. Not all casinos have the moral conduct to keep you safe. Some of the tips to stay safe when gaming online are;
The first way to keep safe is by only working with a site you can trust. You don't want to risk sharing your financial and personal details with a dodgy site. Not only do you risk losing your money, but your data might also be at risk.
Interact with the online casino site before you start gaming. Look into the various security measures it provides. The site will display the multiple auditors and regulations on its home page. It's even better if the site has won some accolades and prizes before.
You can research online for previous gamers' reviews about the site experience. Next, take note of all the complaints against the site. Then, only proceed once you have the issues cleared. Lastly, read through the site's security policies before depositing your money.
Confirm fairness and randomness of the deal
After the due diligence and ensuring that the site is the right one for you, the next step is to ensure randomness. All the casinos need to apply a pseudorandom number generator (PRNG) to ensure the randomness of the outcomes.
Not all casinos comply with the requirement. Without this, they can manipulate the outcome of a given game. To ensure fairness, observe the PRNG and ensure it works perfectly. Note any similar patterns or expected results when gaming.
To help save time, look for the regulatory standing of the casino. The casino regulatory commission will only license a PRNG-complaint site. The commission also does regulatory, supervisory checks to ensure compliance at all times.
Do something about unfair deals
While rigged online casinos are pretty rare, there is no guarantee that you won't find some concerns. If you happen to have an issue with a particular site, then don't let it slide.
Launch a complaint with the regulatory authority for investigations. It is only after that when you can confirm the possible instances of cheating or rigging. You will then get your money back and protect other unsuspecting gamers.
In conclusion
With access to the gaming software controls, the online casinos are in a position to rig. However, they just never do it for several reasons. First, the system is already meant for the house to win more, as it is the only way they afford to stay in business.
Also, the rigging comes with too much risk. The gaming industry is highly regulated, and any foul play can mean deregistration, hence losing business and reputation. Still, you must ensure due diligence and fairness for assured safety when gaming in online casinos.
READ MORE:- heaalthnwelln
See Also : https://www.gravtechnology.com/digital-adoption-write-for-us/
Related posts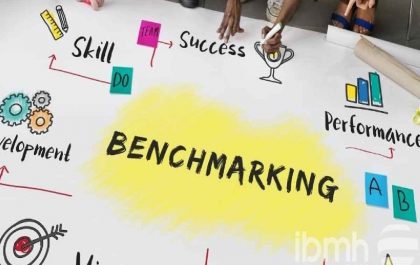 What is Benchmarking and How to Take Advantage of It
No company is alone in its sector, and there is always competition. However, other companies' presence is right, because we…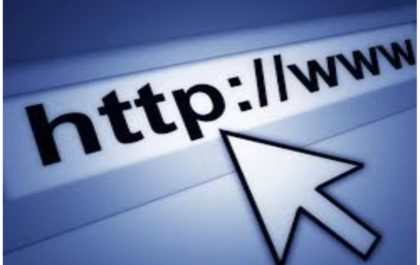 Need a Successful Website? We tell you how to do it
A website is a must for companies, no matter if they are small or large corporations with a global reach;…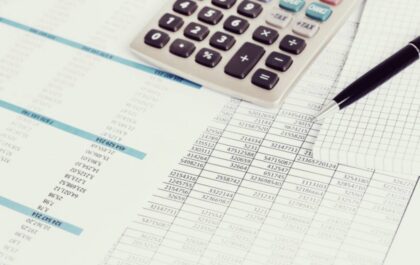 Business Management In Tax Matters What Is It About?
Business Management: In the business world, all aspects must be well executed and coordinat. However, some situations require an immediate…