Nowadays, it is very important to have a wireless network to connect and have access to the Internet like Spectrum. We are using more and more mobile devices, which allows greater mobility without losing connectivity. But for this, we need good WiFi networks. This article will talk about Google Network Planner, a tool that allows us to plan and optimize our network.
Google Network Planner, The Tool To Plan A Network
The goal of Google Network Planner is to offer users a service to plan the size of their network. For example, a company that has a large area and wants to calculate the wireless coverage it will have. Installation can also be carried out in a large park.
For now, it is a beta version of a Google product that will undoubtedly make things easier for those who need to deploy a wireless network anywhere. This enables users to predict network coverage accurately and at scale.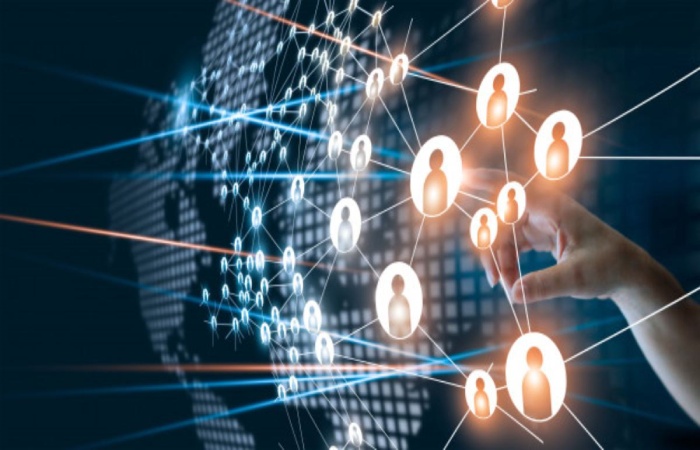 Among its features, it offers the possibility of viewing the wireless signal coverage for any network that is created or imported with this tool. Also, consider a profile of terrain with trees or buildings scaled to the selected terrain.
This will allow anyone who wants to build a network to offer a service to find the best location for those devices. We will visualize the heat map to see which areas will have the best coverage, where connectivity could be the most limited, and where there could be dead spots.
How To Use Google Network Planner
At the moment, as we mentioned, this is a limited beta version. However, users who want to register may be among the first to try this tool. To do this, you must go to its official page, click on "Request early access," and fill in the relevant data.
We will need to enter information with our name, surname, email address, the company to which we belong, etc. So we signed up for the beta so we can test it out when it's available.
Once we have access to an account, we can start a new project or open an existing one. We can do this through the central panel with several options. There we can control everything easily.
Map Controls
Google Network Planner has a heat map where we can see the different areas and their relationship. We can control this map from our computer. We can see different layers, render buildings at street level, zoom in or out, etc.
On this map, we can mark the different antennas that we are going to place and their height and power. The tool itself, analyzing the terrain, the buildings' height, and the surrounding trees, calculates the accessibility. This is very convenient for LTE antennas, for example.
If we place different antennas at different points on the city map, there will be areas with greater coverage, with more problems, or without connections. This will help us always to choose the most optimal location.
Why Is It Important To Optimize A Network
Having a properly optimized network is very important if we are private users and only want to connect at home and for companies and large spaces where they will offer connectivity to their clients and a large number of people.
It is very important to optimize it so that all users can connect correctly, have good quality so that the speed is adequate, and, of course, there are no unwanted cuts.
To do this, we can use various devices that allow us to create access points. We can even amplify the signal and reach other areas. But for this to be done correctly so that there are no problems when offering a connection, we can take into account the use of tools such as Google Network.