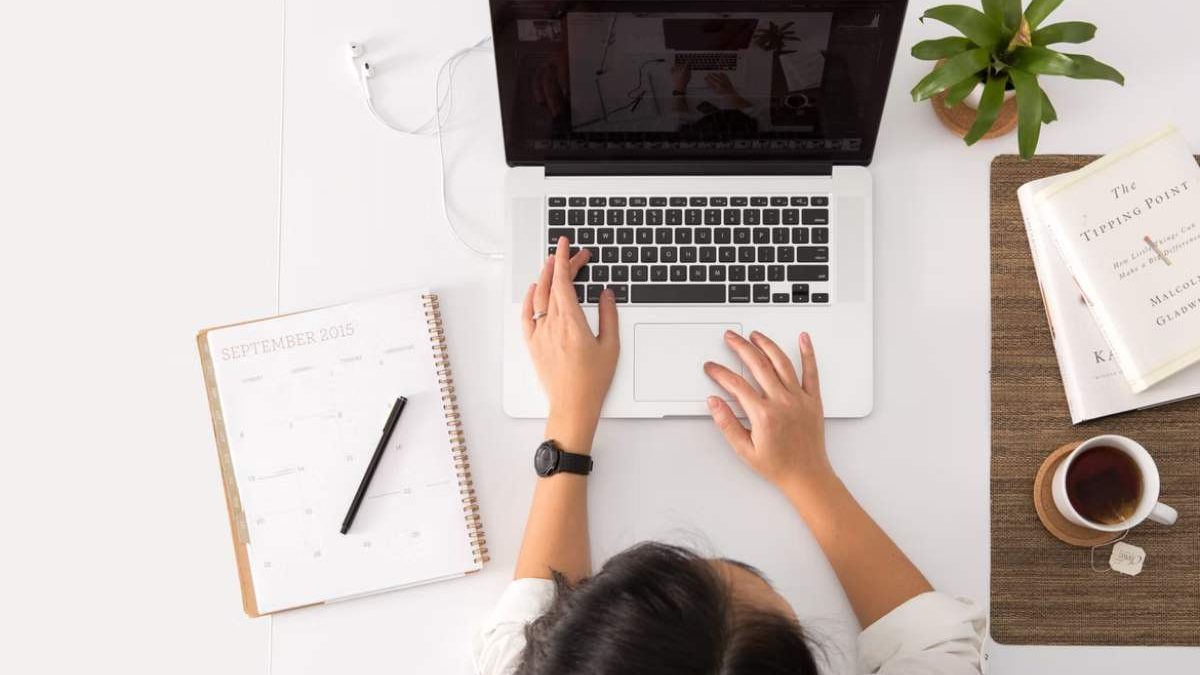 A Learning Management System (or LMS) is the term that comes to mind anytime eLearning takes place. Industries like education management, financial services, hospital and health care, etc, are using LMS to improve their organizational efficiency.
An LMS is a valuable software that helps in increasing the effectiveness of online training along with reducing the time and cost that gets spent on training the workforce. LMS has come to stay and will continue to grow. Learning should never stop for your workforce as it harnesses the skills which will help in increasing productivity.
There are a plethora of online learning platforms available in the market. Integrating this software with your HR software can create a richer learning experience for your employees.
A lot of organizations have already deployed human capital management (HCM) systems. One of the software is Paycom, which is a could-hosted payroll and HCM platform that allows businesses to track every stage of their employee span. It also helps companies automate and streamline payroll and HR processes. Learn more about Paycom's pricing options so you can make a wise and informed decision.
Here are some of the benefits of integrating LMS with the Human Resources System:
1. Updated Records & Reduced Information Error
When the same information gets kept in several systems, unnecessary data gets entered which results in data inaccuracy and mistakes that might lead to unsuccessful training. Once you integrate your LMS with your HR system it lets your company enter the data only once that gets automatically synced between your HR system and your LMS. This leaves no room for error and the data stays up to date.
2. Better Employee Experience
A lot of LMSs are too complicated or inconvenient to use which leads to frustration among the employees. The employees have to remember many passwords to access the training material which also leads to lower enthusiasm and performance. Once LMS gets integrated with the HR system, employee experience gets enhanced where a single system is created which guides the employees to the right information on both mobile and laptop. The employee can complete the tasks at their pace and access the platform from anywhere. The employees won't have to go to many places to access the learning and development program as navigation gets simplified.
3. Provides In-Depth Analytics Data
Getting cross data and analytics of the whole system is one of the major benefits of integrating LMS with the HR system. With the help of LMS integration in your online training software, you can track the progress of the learners, for example – time spent on a course, learning time, best selling courses, demographics, and other data and reports which would not have been possible without LMS integration.
4. Increase Engagement
Integration of LMS with the HR system will have a positive impact on your whole organization. The employees will become more engaged with the learning program when they will be able to see a clearer correlation between training and career development within the organization. The training managers will have a holistic view of all the employees, including job title, responsibilities, and learning progress. Based on that information personalized training programs can be built to have a more effective and engaging learning experience.
5. Proper allocation of Resources
With LMS integration, the employees can do their job efficiently, instead of inputting the same data in different platforms or cross-referencing the data that has been entered. Once the new data gets inputted and cross-referenced by the system, the system will give options for training that will enhance the skills of the employee and make them more productive.
Integrating LMS with the Human Resources system improves the morale of the employees; the hiring and training process becomes easy, loopholes in human resources are revealed, and the system ensures that every employee is working in the role that suits him best and can generate the best results.
Related posts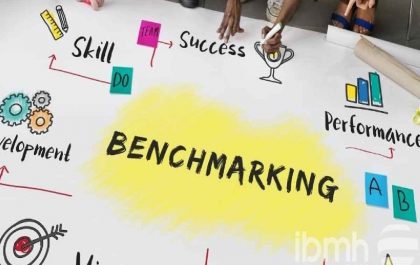 What is Benchmarking and How to Take Advantage of It
No company is alone in its sector, and there is always competition. However, other companies' presence is right, because we…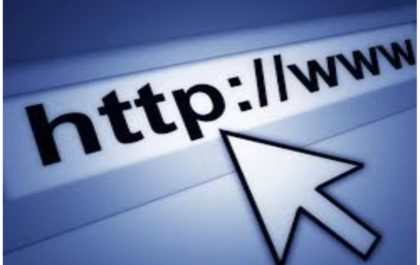 Need a Successful Website? We tell you how to do it
A website is a must for companies, no matter if they are small or large corporations with a global reach;…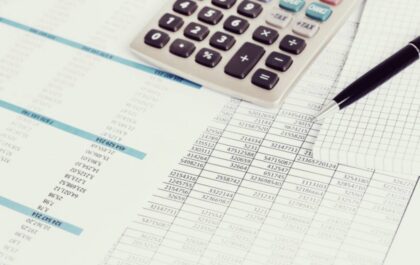 Business Management In Tax Matters What Is It About?
Business Management: In the business world, all aspects must be well executed and coordinat. However, some situations require an immediate…