In the present scenario, there is a growing demand for skilled product owners in the corporate sector. Most organizations are in the process of adapting to the Agile framework of functioning. In this scenario, most organizations are on the lookout for Certified Scrum Product Owners (CSPO®). Owing to the fact that Scrum teams are present in most organizations, there is a steep demand for product owners. Every industry needs product owners because a product owner ensures early ROI (return on investments). Therefore, you should consider opting for a CSPO® Certification to increase your value in your workplace and expand your employment opportunities.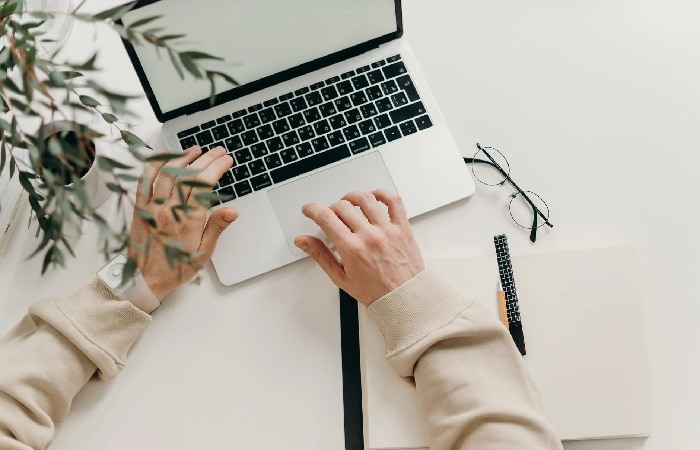 What Is The Meaning Of a Product?
In terms of the Agile Framework, a product is a commodity that is developed. This product is developed according to the requirements and demands of the client to solve a certain problem or achieve a goal. Therefore, a scrum product owner's role in the Scrum team is very significant. Why? This is because the product owner represents the business or user community. The product owner is in charge of collecting information about the features or characteristics of the product to be developed. A CSPO® plays the role of a leader in Scrum teams. Product owners have to oversee the entire product development process. In Agile methodology, a Scrum product owner's role is invaluable.
Online Training Details
Now that you know about the importance and demand for scrum product owners, you may be wondering how to become one. Getting the CSPO® certification is not a time-consuming process. The process is simple. All you have to do is attend a 2-day online training facilitated by a CST® (Certified Scrum Trainer®). That's it. This certification is entirely participation-based. Once you complete the 16-hour training, you'll get your certification! No examination is required! It is very straightforward. If you're wondering about the eligibility criteria for this training course, you'll be delighted to know that there is no prerequisite. You can be a complete beginner and still become a Certified Scrum Product Owner ®! However, it will be more advantageous for you if you have a basic understanding of the Scrum framework. But this is not at all a compulsion!
About The Curriculum
Here are some of the main concepts that you will learn about during the training:
The basics of the Scrum framework such as scrum flow, core elements of the framework, scrum vocabulary.
All that you need to understand about product vision as the essential qualities of vision, how to have a product vision, execution of prep work, the connection between product roadmap and product vision.
The meaning of product backlog as well as product backlog grooming.
You will also learn about Sprints. This includes a clear understanding of the position of a product owner in scrum teams and how to collaborate with teams. Not only that, but you'll also learn about concepts like sustainable peace, team commitment, how to protect sprints, and so on.
These are just some of the main concepts that you will learn and implement. Apart from this, you will also learn about estimation, prioritizing, release management, and so on.
Get yourself a CSPO® Certification as soon as possible. This certification will lead you on a pathway to success!
Also Read: Here's What You Actually Need to Know About Professional SEO