Having a VPN is something that both private users and companies are increasingly considering. They are very useful programs to encrypt connections, hide the real IP address or even access online content that may be restricted. However, It poses a problem if they are taken risks or misused. According to a report we echo, they are causing several problems for organizations.
VPN Problems for organizations
We can say that a VPN is always related to security. In many cases, it is considered an essential tool for those companies that seek to keep data safe and avoid leaks. However, many organizations also report problems when using these types of services.
It reflects in a new report by DH2i. Which bases on a survey of 228 managers from different industries and organizations. It indicates that the majority, 62%, have had to fight against a security problem derived from the VPN they are using.
One of the most common VPN problems is related to concerns about network access levels granted to VPN users and the lack of visibility of what those users were doing on the network. They were also concerned about the security of the devices accessing that VPN.
Other common issues, explicitly affecting 45% of respondents, were performance-relates. They claimed that they had seen a significant decline and problems in management and recovery capacity in the event of a disaster. But in addition to that, 40% believe that there has been some intruder or attack on their network.
Despite all this, most still believe that VPNs are essential to their organization. They think that they are indispensable tools and must be present at all times, despite the complications and problems this survey shows.
Why Businesses Have VPN Problems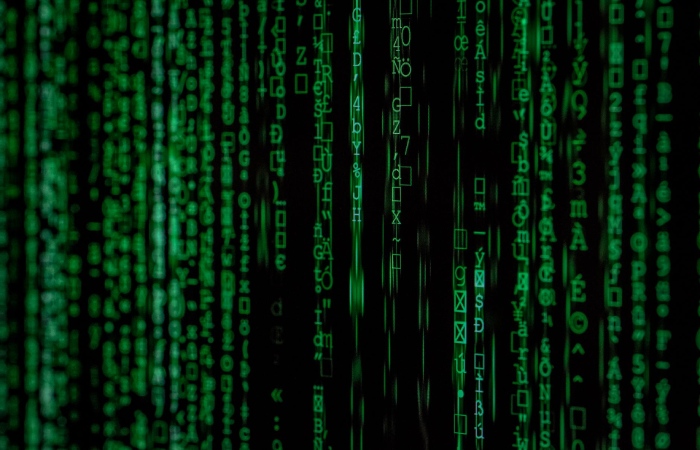 One of the leading causes is not using VPN tools correctly. The first thing by not choosing a suitable program. As we know, there are many options that we have at our disposal. Now, not all of them are going to work correctly.
Not only are we talking about how an inappropriate VPN can be a security issue, but it could also lead to minimal performance. Thus, it is always essential to choose the program that we are going to use very well, to check that the servers to which connects and that it will not cause connectivity failures.
They can also give a wrong sense of security that causes problems. Having a VPN is very interesting to improve privacy and protect data. However, this will not make our team sure that browsing through pages that may be fraud or downloading malicious software does not affect the system. Beyond using a tool of this type. We must complement it with a good antivirus and have the systems updated at all times.
We leave you a tutorial to explain the advantages of using a VPN in the company. There are many benefits, beyond that, we can have specific problems if we misuse.
Many organizations also point out that since VPNs are being used, a lot of employees are using the anonymity to their advantage and downloading content from torrenting sites. While this is not something that will directly compromise the security, it can be distracting for the employees. To know about platforms that allow people to download content from the internet for free, please click here.
Find out which is the fastest VPN protocol in Surfshark VPN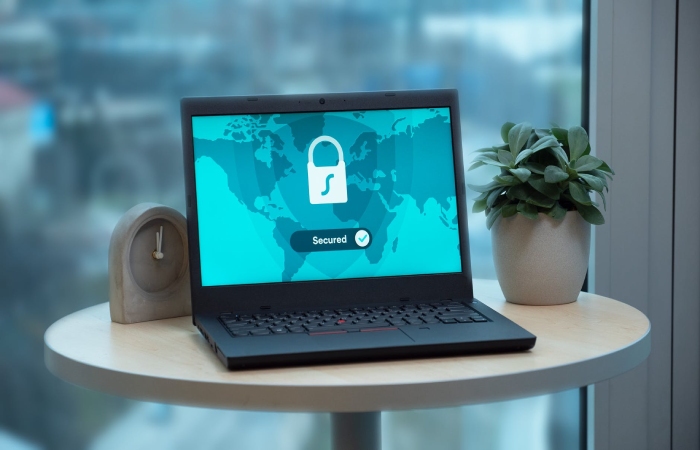 Several VPN protocols allow us to connect safely and privately through the Internet. Within the paid VPN services, Surfshark VPN is one of the best services you can buy because it has multiple VPN protocols such as IPsec IKEv2, OpenVPN and also the new WireGuard VPN protocol that will allow us to navigate at a breakneck speed over the Internet, and with minimal latency, thanks to the fact that it is much faster and more efficient than the rest of the protocols that we have available. Do you want to know which is the most rapid VPN protocol if we use Surfshark VPN?
What general characteristics does Surfshark have?
Surfshark is a paid subscription VPN service, the main feature of this service is its low price and the excellent performance in terms of speed and latency that its VPN servers have all over the world. Thanks to this service, we will connect to the VPN servers in your own country or almost any country globally since it is one of the services with the most servers spread worldwide. With its virtual private network service, we can surf the Internet with security and privacy since all traffic is encrypted point-to-point from the client to the VPN server. Also, we have additional features such as blocking advertising, avoiding tracking internet operators, and much more.
What VPN protocols does Surfshark VPN support?
Surfshark currently supports different VPN protocols. By default, it is in "Automatic" mode, where the software itself will choose both the closest and fastest VPN server and choose the best protocol we can force the protocol to use. The VPN protocols that this VPN supports are the following:
IPsec with IKEv2
OpenVPN with TCP protocol
OpenVPN with UDP protocol
Shadowsocks
WireGuard VPN
In RedesZone, we have recorded a complete video about the Surfshark VPN service, its works, the program's main configuration options for Windows 10, and the speeds that we will achieve with the different VPN protocols: IPSec IKEv2, OpenVPN, and WireGuard.
Also Read: What is Hybrid Cloud?
READ MORE:- gethealthknow
In addition, you can read more helpful posts at technologycompanians