GoGoPDF: As a digital user, you already know that Word documents are the perfect solution for typing and editing details from different presentations. This file format contains many functions that work together to create a cohesive composition, complete with templates, orientations, and spaces. But, with all of these choices, why is it so necessary to incorporate them as PDF?
The main reason why it is advantageous to integrate your files into PDF form is to minimize the number of issues that may appear. You have probably seen a Word document with intricate formats, fonts, and settings. If you're still confused about what PDF is capable of doing and how you can perform the online file conversion using GoGoPDF, keep on reading.
Why Should You Use a Portable Document Format File?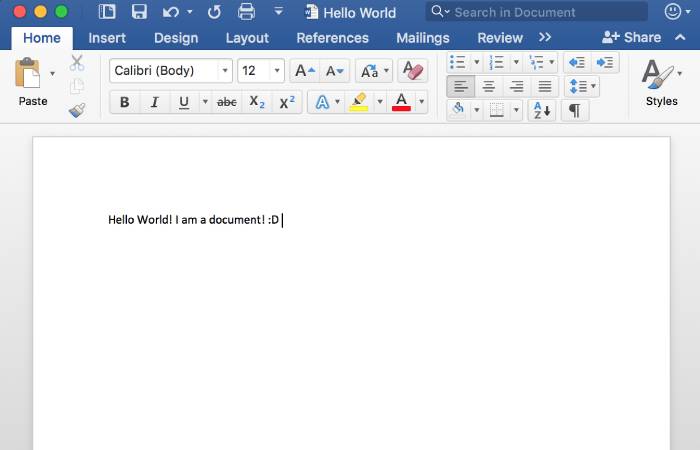 Since PDF is a "read-only" file, the only way of changing its contents is to leave an electronic footprint on it. Furthermore, you can easily store PDF formatted files on any server since they are portable, take up less space, and can be effectively incorporated into any operating system and network. Therefore, additional hardware is no longer required to store them.
By using the PDF format, a user can reduce security concerns regarding digital files. Users can easily add some extra security features to PDF documents, enabling the PDF copies to be shared and edited without the fear of security issues. Besides the previously mentioned advantages, converting Word to PDF online ensures that the content quality is preserved.
How To Use GoGoPDF's Word to PDF Converter Tool: 4 Easy Steps
When you employ GoGoPDF's tool, exporting files to PDF is incredibly simple. You won't need to look up how the platform functions on the Internet because the website contains all of the necessary material. Plus, it provides the majority of its functionality for free. So, if you're looking for a dependable tool that streamlines online processes, this tool is ideal for you.
GoGoPDF firmly believes that you can convert your Word documents in a matter of seconds. The main reason for this is that the file conversion process is only four simple steps long. If you need to convert a Word document to a PDF file right away, go over to the official website. Below are the outlined steps necessary for successfully transforming your documents.
Open the Word documents that you would like to convert in GoGoPDF. Depending on your preferences, you can upload your files by simply pressing the "Select Files" button on the toolbox column. Alternatively, you can also execute the drag and drop strategy for easier file transmission.
GoGoPDF will begin the conversion procedure after thoroughly selecting the document and forwarding it to the site's server.
Please be patient while the online platform completes the conversion process. The processing time is measured by the rate of your internet connection and the size of the file. It will only consume about a few seconds or a maximum of a minute to finish.
In the last section of the process, GoGoPDF will then turn the file into a PDF. Examine the formatting to ensure that you do not receive a complex PDF formatted file. If everything works properly, you're ready to go! You can now share it online or save it to your Dropbox or Google Drive account for later use.
GoGoPDF Is a User-Friendly Converter Tool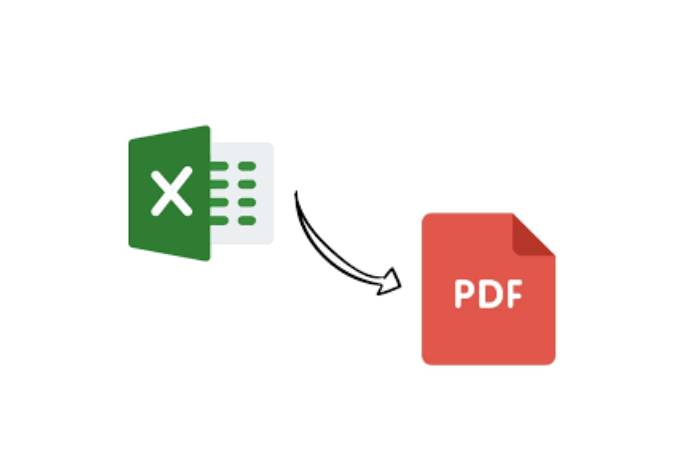 Even digital users with little technical skills can convert their various files with a few mouse clicks using GoGoPDF's services. Suppose you happen to forget the directions mentioned above. In that case, each tool has a streamlined four-step conversion process available on the server that makes it easier to use for both beginners and advanced users.
The Main Characteristics Of GoGoPDF's Word To PDF Feature
When converting your Word document to PDF, GoGoPDF has four main features that you should keep in mind. The first is the high degree of precision, ensuring that all of your tables, paragraphs, lists, and fonts in your Word document are retained. The ability to work in a variety of browsers and operating systems come next. The third is file and data privacy protection. Lastly, all of your modified and converted files are completely secure in the cloud.
Takeaway
Overall, GoGoPDF is the leading website solution for turning any Word document into PDF. This web-based Word to PDF converter can work quickly and accurately without sacrificing the quality of the files. GoGoPDF also provides a free online PDF conversion service. As a result, everyone will have a simple and inexpensive way to convert Word to PDF!