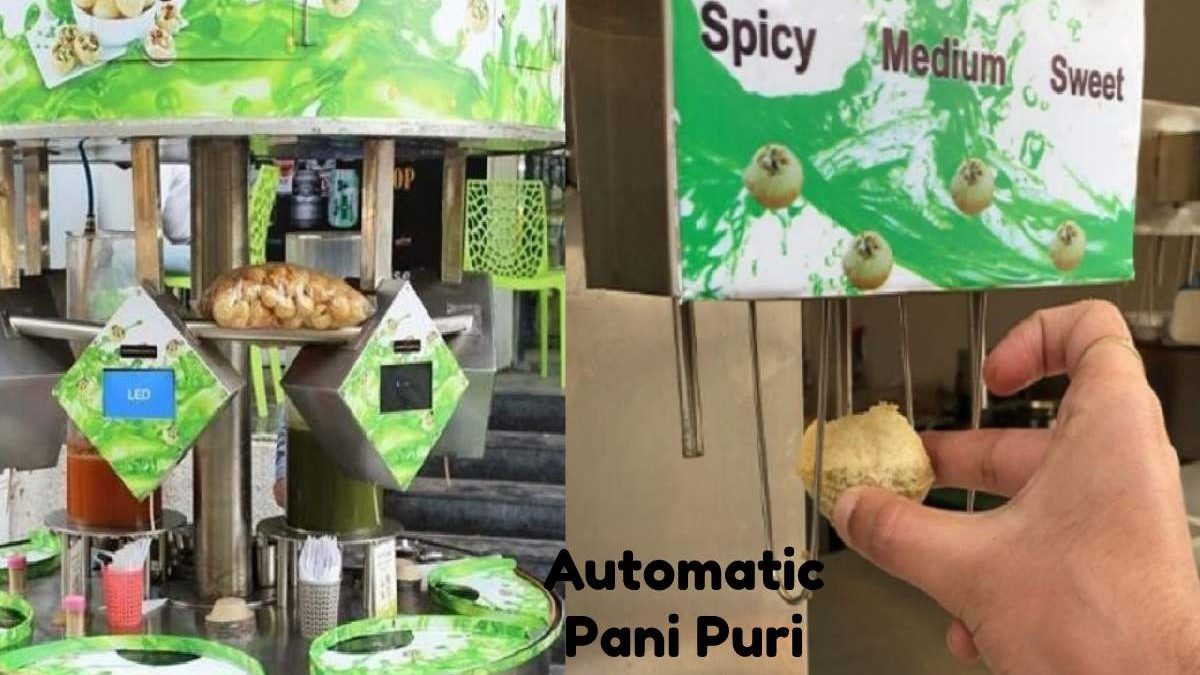 Automatic Pani Puri Machine – An Innovation in India
Are you a lover of Pani Puri? Now you can enjoy the experience of eating Pani Puri from a vending machine. It is the all-time favorite and is the best way to ensure all hygienic factors. People like to eat panipuri at any time of the day but worried about its hygiene. The Automatic Pani Puri machine will be the best option to enjoy Panipuris and, at the same time, maintain hygiene.
It is the revolution of eating panipuris and having a great eating experience through the automatic pani puri machine. You can have your desired pani, fill the puris, and enjoy. You can also set spicy, medium, or sweet by sliding your finger. Some automatic Pani Puri machines also provide entertainment while enjoying panipuris.
More About Automatic Pani Puri Machine
The first Automatic Pani Puri Machine in India came into existence in Bangalore. This hygienic machine has many options to choose like Jain panipuris, Italian, no garlic, no onion, or no potato panipuris. The ingredients of water and taste go very well, and its mouth-watering crunchy street food is yummy.
The concept behind this is to have automation, hygiene, and taste. The water is filtered, and there is also a built-in mechanism where the water comes out automatically and is filled and cleaned. Adjusting the level to spicy, medium, or sweet according to your palette of tastes is the best part of this automatic Pani Puri machine.
The coronavirus has made people alert and conscious about hygiene. The main focus is on less human contact, due to which many innovations have emerged to help people live their everyday lives.
Also Read: Photo Editing
Different Types:
Last year there were semi-induction machines, but it was not fully automatic. So with the need of the day due to the covid, the investigation continued, and a fully automatic Pani Puri machine came to the market.
Types of Products: Golgappa Counter With Panipuri Machine, Automatic Panipuri Vending Machine, Pani Puri Filling Machine, 3 Nozzle Premium Model, 5 Drop Nozzle, and Golgappa Counter.
Characteristic Features of Automatic Pani Puri Machine
Compact functionality: This machine makes it easy to serve street food without any hassle.
Easy to Use: Its sensor-based button control system makes it easy to use.
Automated Shaking System: Helps to continuously mix and fill the water, keeping the taste of the water constant.
Hygiene: The most crucial advantage of this machine is that it maintains hygiene and reduces human contact.
Flavor: It has different flavors adjusted, and the customer can choose the water according to his taste and choice.
Warranty: The supplier of the machine also gives a guarantee on the product.
Low maintenance cost: It is developed at low economic cost and therefore has no maintenance cost.
Street Pani Puri to Automatic Pani Puri Machine – How it works?
It is fascinating to see a golgappa vendor on the street in action. It is a step by step procedure followed:
Generally, the Vendor collects the crisp and hollow puri, makes a hole in the center, fills it with a mixture usually composed of mashed potatoes, chickpeas, spices, minced onion, and cilantro; and floods it with irresistibly spicy water called pani. And he handles this act with modest but remarkable speed and ease.
But the problem with golgappa on the streets is that you're not sure it's hygienic, especially when you see the Vendor sticking his fingers into the pan of pani.
It came into existence to bring innovation to such unhygienic street food.
The brand has three outlets in Bangalore: GT World Mall, ETA Mall, and HSR Layout.
After the Vendor has filled the puri with masala, the customer can adjust the spiciness of the pani in the machine and place the puri under the dispenser to get the flavored water.
The machine cost ₹ 6 lakh, and its novelty attracts many people.
"We sell around 200 plates of pani puri per day," the Vendor says.
A plate of six regular-flavored puris costs around Rs.40/-
Conclusion: This project ensures hygiene since it does not have human interference. The project also supports Swacha Bharat Abhiyan. As this project is automated, it indirectly supports the Smart City concept, our prime minister's initiative.
Related posts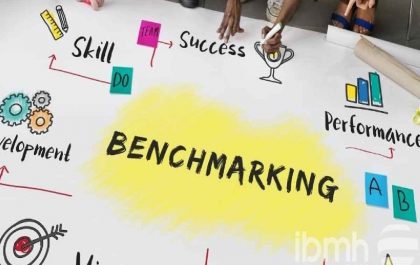 What is Benchmarking and How to Take Advantage of It
No company is alone in its sector, and there is always competition. However, other companies' presence is right, because we…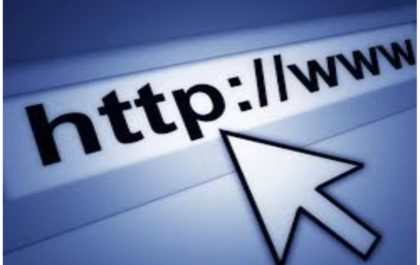 Need a Successful Website? We tell you how to do it
A website is a must for companies, no matter if they are small or large corporations with a global reach;…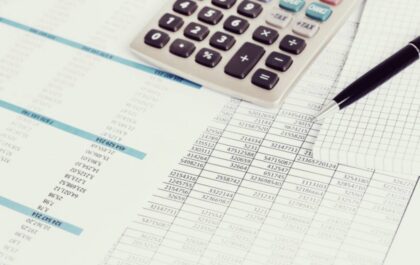 Business Management In Tax Matters What Is It About?
Business Management: In the business world, all aspects must be well executed and coordinat. However, some situations require an immediate…