In much of the world, confinement is still active, being total in countries such as England or municipalities as in some autonomous communities in Spain. There are even people who opt for voluntary exercise, and everything is for the good of our health like that of the rest of the people around us.
So if you are among those who used to have an active routine, or as is my case, a hopelessly lazy person, luckily, in the middle of 2021, we have many technologies that make our lives more comfortable. And, of course, they offer us good alternatives. They do not entirely replace an active life of physical exercise with the appropriate equipment and space.
They show us useful help and recommendations to give our body the necessary kick to maintain a balanced and healthy lifestyle.
Nike Training Club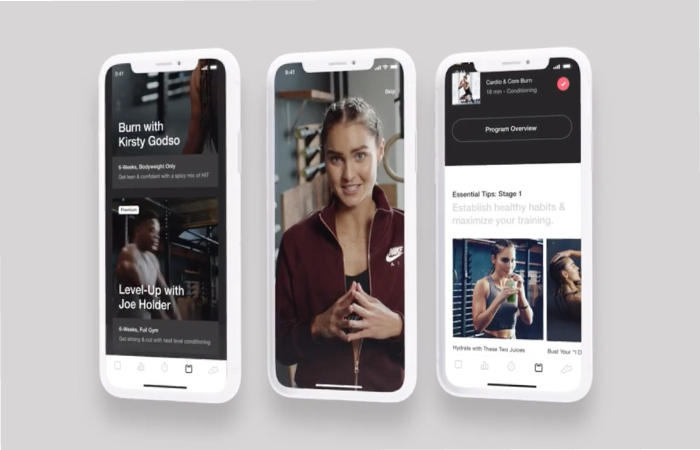 The Nike application offers a good series of exercises that allow you to filter based on the training equipment you have available, how much time you have, looking for cardio or weight training, etc.
For example, you can say that you do not have any equipment to train. You have all the necessary time, and that you are willing to do any exercise. Nike Training Club will know how to find something specific just for you.
What stands out the most is how simple most of the workouts it can offer are. It gives free rein to experiment and entertain yourself.
At the same time. You can perform other tasks such as watching a series or listening to a podcast while exercising, without gossip of a voice-over to motivate you by shouting "and one, and two, and one, and two!".
The Nike app primarily shows simple looping videos of each workout and doesn't require paying much attention beyond following the prompts it gives you. And, it also has videos of more traditional exercises; there is something for everyone.
You have Nike Training Club available on both iOS and Android.
Instagram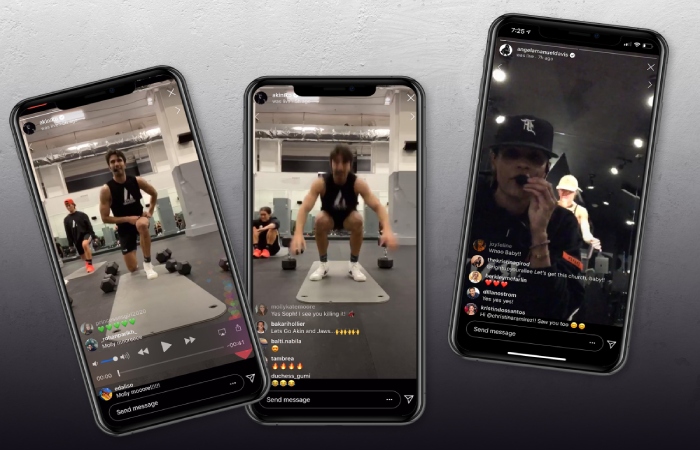 It may seem like a strange special in this article at first. But the reality is that Instagram has such a diverse community that it is straightforward to find exercise posts relevant to us. Moreover, with the closure of gyms and studios due to COVID-19.
These companies and professionals in the sector have moved their business to social networks, which translates into endless tips, recommendations, and free training available with a few clicks on our phone.
We have to explore through the social network searching for personal training or similar influencers. We can choose either to follow them or save the publications that interest us in our Saved Instagram Posts.
Garmin Fenix 6X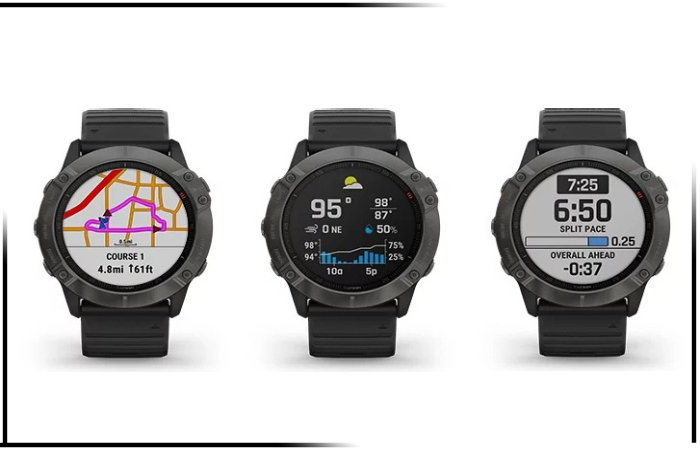 Activity bracelets are in fashion and can be very useful in this regard, but why bet on a bracelet when with a smartwatch we could have the same. This is where the Garmin Fenix 6X watches come into the picture they allow us to monitor all our exercises regardless of their sport.
They offer us follow-up statistics to fully understand our daily performance.
The Fenix 6X also offers yoga sessions for those moments of relaxation. We want to keep our sanity and mental health intact: it can guide us and give us directions through animated sessions on our wrist.
But if the Garmin Fenix 6X shines in something, it is going out for a run. With the Pace-Pro function and Bluetooth headphones like the AirPods Pro, we can add a Spotify playlist, real-time training, and step-by-step navigation. To watch some best movie on phone jathi ratnalu hd movie download
The watch will bring out our competitive streak and make us want to break our records continually, notably helping our physical health.
And it doesn't end there, and whatever sport you do, the Garmin Fenix 6X will almost certainly be able to recognize it and track its activity: cycling, kitesurfing, rowing, swimming, etc.
What do you play golf? No problem, the Fenix 6X will tell you how your shot is, helping you improve and better measure your putting performance. Has it all.
Beat Saber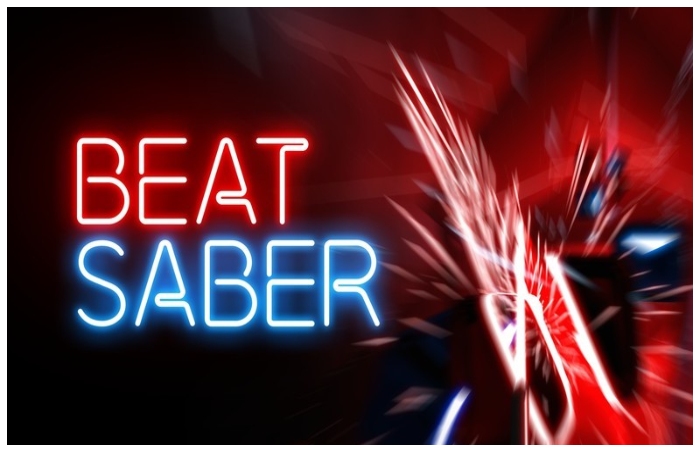 We went to video games and started with something simple: 'Beat Saber', a virtual reality video game ideal for necessary exercise.
Actually, 'Beat Saber' is more about a rhythmic and musical video game than an exercise itself. Even so, it is an attractive incentive to consider. If we have virtual reality glasses for gaming at home (Oculus Rift, Valve Index, or PlayStation VR).
To tell the truth, if you have virtual reality glasses for gaming, 'Beat Saber' should be essential to make the most of this technology's capabilities.
Wii Sports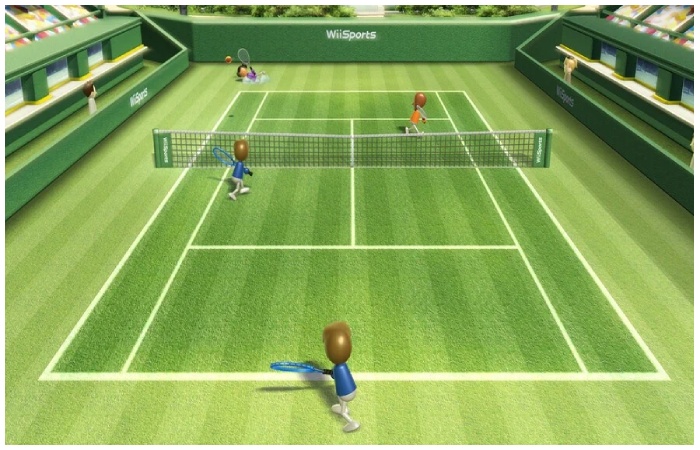 A classic exercise video games. If you have a Wii or U Wii at home, this series of games should not be missing in your inventory.
The 'Wii Sport' has always characterized by being more familiar and fun games than designed for real exercise. Even so, they are an excellent option to avoid keeping your ass glued to the sofa without losing your passion for video games at any time. Moving a little, and having a good laugh, even more so if we play in the company.
There are three titles in the series: ' Wii Sports ' and' Wii Sports Resort 'for Wii,' and ' Wii Sports Club ' for Wii U. To watch movie on smartphone some best movie of Bollywood andhadhun full movie download filmyhit
In online stores, you will find it either at a premium or at second hand already overpriced too. But if you try your luck in local stores, you will find it easy; they have always been the typical game you saw everywhere.
Ring Fit Adventure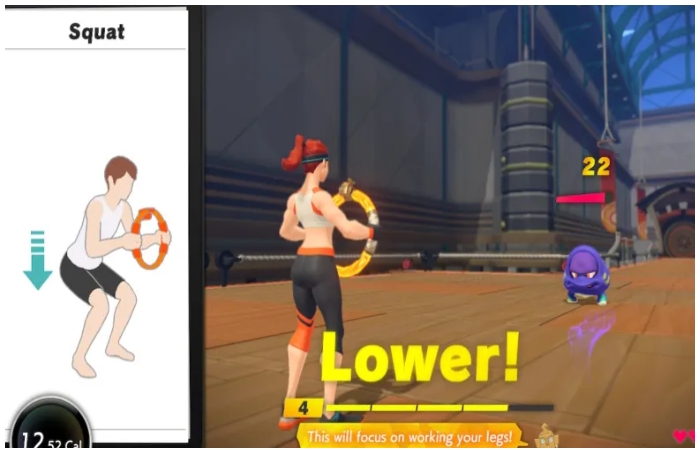 Suppose a game provides a challenge and real exercise without a doubt that is ' Ring Fit Adventure. 'Nintendo has already shown us in the past that it knows how to play sports games with 'Wii Sports' and 'Wii Fit,' and with 'Ring Fit' it has gone one step further.
With a simple ring and two Nintendo Switch Joy-Con proposes a role-playing game and adventures, to train and exercise.
The idea is entirely original and very well executed. The game serves as a personal trainer and offers us a succession of physical exercises to perform daily, maintaining a constant rhythm.
Of course, it is not a real substitute for a real personal trainer, much less gym life, but it is the closest thing in a video game. Therefore, it will make us break a sweat and maintain a healthy fitness exercise routine.