A master's degree in cybersecurity is a training that provides students with the techniques and skills to respond on time to situations of risk from external attackers in the digital environment. It is a significant factor for entrepreneurs since the primary market focuses on attracting customers through digital media. However, this study also provides valuable information so that the student can perform as a professional and anticipate threatening situations in the future.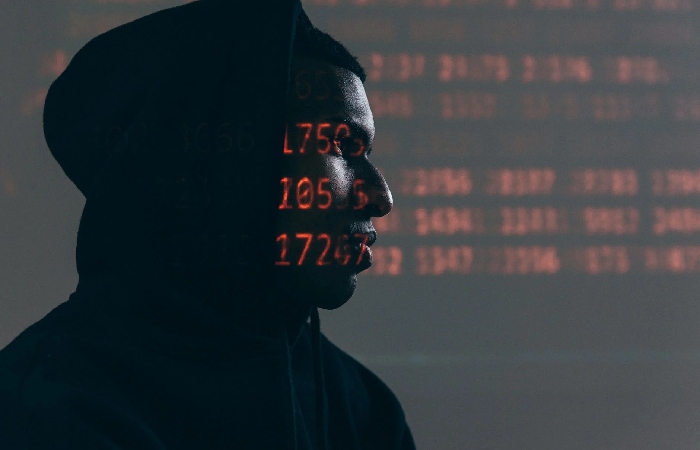 Why should I do a master's degree in cybersecurity?
When viewed from an individual's point of view, cybersecurity may seem overrated. However, this factor is significant for companies, becoming one of their needs. Consequently, because digital platforms are on the rise, any company interested in this business model must have a team in this area.
Much beyond the fact that companies resort to this resource, due to problems they must face at the moment, most do so as a precaution. Security is one of the total points, which no entity can ignore. It depends on this that its service and management resolve it correctly. It is here where an expert or professional with the knowledge of a master's degree in cybersecurity is required to achieve this objective.
Still, you may have doubts about this training's opportunities for you. That is why we compile 3 reasons for you to incorporate this master into your CV.
High demand:
As we have mentioned before, thanks to digitization, companies have been forced to invest in this area. Even though their objectives and services are not attentive to this sector, they also request this position. Now, being a common need for all businesses that use and offer digital services, cybersecurity experts' request is high. However, considering that technological advances continue to grow and with it all kinds of threats, this profession suggests that it will prevail and evolve.
Recognition of professionalism:
By studying for a master's degree in cybersecurity, you have the assurance that you will know and handle the pertinent information concerning ISO regulations. In this way, you will offer a service by the guidelines and permitted requirements. Therefore, you will guarantee that your work in the company complies with the ISO 27032 standard, which guarantees information security and processing.
Timely solutions:
The more knowledge and skills you have, the more significant your role is in solving any company's difficulty. We have to notice that a single training is not enough for this. A true professional and passionate, he will always be in constant learning and knowledge of the technological market evolution. Thus, taking this master's degree will allow you to expand your experience on the subject so that your performance is superior.
What am I going to learn in a master's degree in cybersecurity?
Due to this professional option's relevance, you probably ask yourself: What will I learn in this master's? That is why below we will mention what you will learn in a master in cybersecurity at Aicad Business School:
Theory and practice of ISO standards.
Acceptable practices and frameworks to design a cybersecurity architecture based on its needs.
The technological tools are necessary to face a computer attack.
Determine the strategy and management of human and technological resources.
Identify all components of the critical asset protection ecosystem.
What are the job opportunities in this training area?
The opportunities granted by taking a master's degree in cybersecurity are diverse, highlighting that the employability rate is high. Here are the job opportunities that you can exercise at the end of your training.
Ethical hacker:
It is about the person-oriented to detect weaknesses and the company's architecture. The way to apply the necessary measures, to avoid possible attacks and turn them into strengths.
Security Incident Response Specialist:
This person is in charge of offering practical solutions in any eventuality that may arise. To do this, you must analyze and provide answers quickly.
Cybersecurity Analyst:
In this case, his work does not depend on a specific event. On the contrary, he must foresee it. To do this, it has to analyze and identify the possible attacks to which the company is exposed. In this way, the necessary preventive measures are reputable in time.
Other Resources: Thenytimesblog
See Also : https://www.gravtechnology.com/smartwatch-write-for-us/
Also,You can find more helpful resources at blog4techies.