WhatsApp Business: To provide good service and exceed customer expectations, you must develop good communication with them. That is why it is ideal to use tools that allow companies to serve their customers and, at the same time, encourage their products. WhatsApp Business (Benefits) has a lot of potentials that every day it earns more if you are not using this application yet and have doubts about whether it will help your business.
What is WhatsApp Business?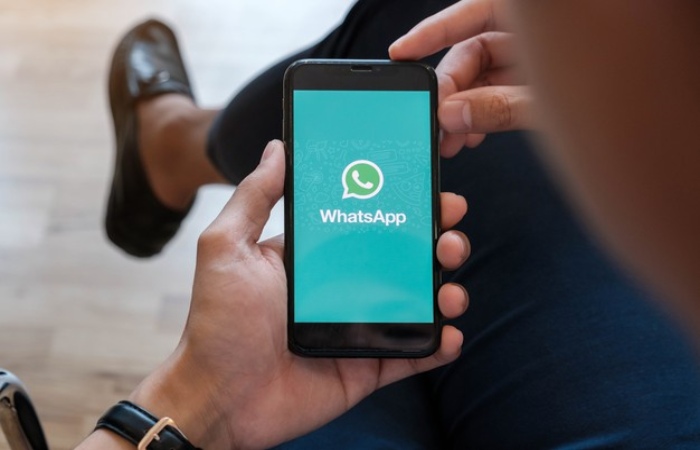 It is an application aimed mainly at companies, which allows them to communicate easily and immediately with their customers. However, its great popularity is due to the fact that it is free and very effective for promoting a company's products or services.
This application also has functions (WhatsApp Business) that inform customers from the beginning that the account is a business account. The way to show the difference is that they are reaching the mark. And this is backed by profile information, which is more specific with schedules and even catalogs.
WhatsApp Business: How Does It Work?
This application works the same as WhatsApp Messenger, but it has some additional features that improve the way companies work, for example:
Company profile: The information is more specific since the following information can be attached:
Direction.
Email.
Website.
Messaging tools: You can set up automatic messages to improve customer service.
Shortcuts: to organize all your chats and messages.
WhatsApp Business: Advantages That This App Offers To Companies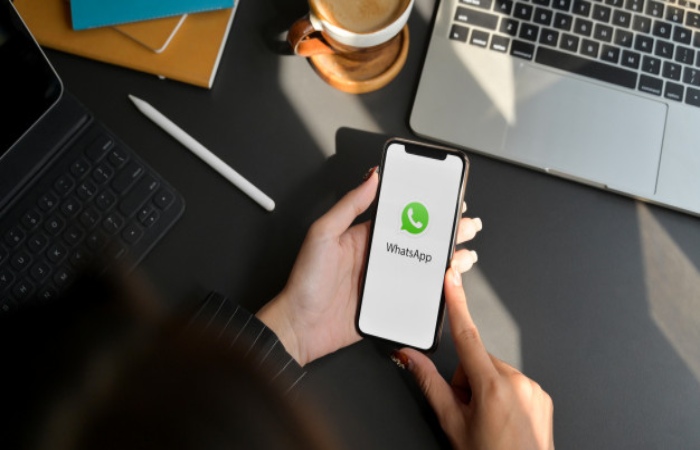 Currently, many companies are using this application, especially small and medium-sized companies, and startups, to establish an easy and affordable communication channel with their customers. However, this is not its only role. WhatsApp Business has adapted its platform to the needs of today's businesses, which need to be digital. It is worth noting that the regular version and the commercial version alterations continue to grow, and today you can see products and place orders. Everything is within reach of a mobile phone and with the immediacy that characterizes this application.
Likewise, companies undertake that their products or services are accompanied by good customer service. Something that can be provided with this application helps a lot to increase customer confidence in the brand. And this only has positive consequences because when the buyer determines his preferences, sales become more regular.
On the other hand, we can publish other communication methods, our website, and our WordPress even though this application. This makes us understand that Facebook, as WhatsApp's parent company, clearly understands this application's potential. Thus, we can conclude that the benefits of (Business Account: WhatsApp) of this version continue to grow and improve over time.
WhatsApp Business: Main Advantages And Disadvantages Of The App
You may still doubt the benefits and consequences of using this app and consider the pros and cons of installing it. If this is your case, we will explain WhatsApp Business in detail: advantages and disadvantages:
Advantage:
Communication is direct and immediate.
Reliability in the brand and company.
Create quick responses and schedule messages.
It has shortcuts to avoid composing messages entirely.
Maintain a more personal interaction with customers.
Medium to segment the public.
Offering the products and services in the catalog.
Offer a good user experience.
Check account statistics.
Opportunity to incorporate company data such as its location, hours, email, and website.
It can be linked on a device that already has WhatsApp Messenger.
Chatbots can incorporate.
Disadvantages:
Statistics are very basic.
You must have a connection. Otherwise, messages and calls cannot receive or send.
It can only be installed from mobile devices. Even in its web version, it must remain connected to the mobile.
Why Should Companies Use This App?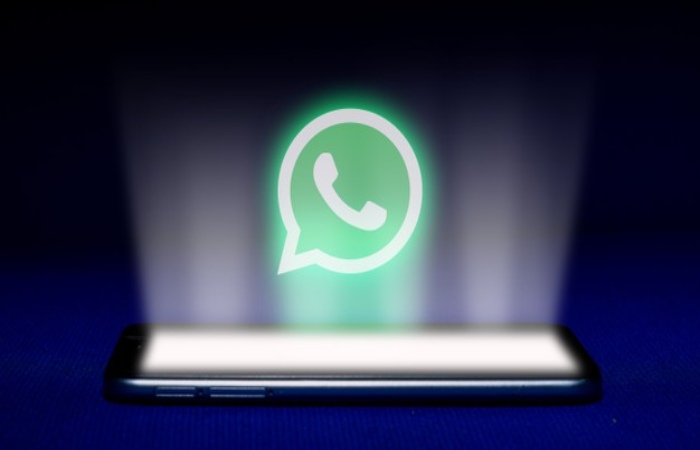 This instant messaging application, as we explained above, is more than that. It has become a powerful tool to improve your relationship with your customers. You can even use it to catch them.
And that is what WhatsApp Business (benefits) has a lot to offer, even more so for brands interested in acquiring customers in Latin America and Europe. Because it is very popular and most of the people use this application. However, suppose you still do not understand the scope of this statement, according to Statista. In that case, this application ranks number 1 in ranking the most popular messaging applications in the world made in January 2021 with more than 2 billion users worldwide. The world. Imagine the number of people you can contact.
Now that you know, you should seriously consider using this app as part of your customer acquisition strategy. Include contacts from other social networks and once with enough contacts to promote your services in their states or create groups.
Small and medium-sized businesses use it to find out what users expect from a service. All this through a widely used text messaging application available to everyone. This way, it serves to establish a direct and personalized conversation, one of the fastest-growing customer acquisition strategies.
Also Read: 15 Benefits of Social Networks for your Company
In addition, you can find more helpful resources at Tockhop.
READ MORE:- clothingparad