The SEO industry is changing fast – and you need to keep up. Otherwise, you'd have other companies and businesses overtaking you real quick. The potency of SEO is evident. Every astute marketer knows just how important it is to use SEO as a strategy. As you approach marketing, it might be in your best interest to hire an external team. It saves you the burden of doing all the heavy lifting that's involved in this process. Besides, you might not have a robust in-house team that can handle marketing like the rest do. And because you're battling the competition, it would be best to have enough ammo in your arsenal. Or else risk losing the war. A razor-sharp seo agency like The Marketing Agency will ensure that you rank ahead of your competition at all times.
From the experts, straight to you, here are 8 SEO facts that will change the way you approach content marketing:
Get Rid of Anything that Slows Down Your Site
Page speed and SEO go side by side. In the past, it wasn't a big issue or indeed a surprise to wait for a site to load for 5 minutes! Today, you'll try this kind of joke and be out of business faster than the speed of light.
A slow page not only discourages the users from accessing the site, but it also affects your ranking on search engines. A paltry second delay can lead to a shocking 7% loss in your conversions. Just imagine what 5 minutes would do.
Most people even believe that a slow site is not legit. 40% of internet users will leave any site that loads for more than 3 seconds. 80% of such visitors will NEVER return to your site. Therefore, it doesn't really matter how much quality your website has. If it doesn't load fast, you're engaging in a battle against yourself. What you need to do at this stage is to get rid of unnecessary things that are cluttering your website.
Link to Other Sites
Linking to other blogs and websites is important to your growth. Often, many assume that linking to other pages will result in people leaving their pages. When you link out to other sites, you add traffic to your own and make it more scalable and valuable.
Linking is a win-win situation. You can't expect to gain from others when you're not giving to them. But you need to ensure that the content pages that you're linking to deliver value to the reader.
Write for Humans First
Often, we think a lot about optimising blogs for search engines, that we forget who we're targeting in the first place. Focus your content towards the actual readers. Make sure it is something that they'd read and be interested in spending their money on. The search engines are only there to help get your message to the reader. They're not the recipients of the message. Neither will they become your customers. You need to write content that will affect someone's life and experiences positively. The rest will follow.
The trick that many don't know is that search engines depend a lot on where users are following. Thus, a seo agency can help you get your message directly to the reader, and at the same time help you rank it better.
Hire an SEO Agency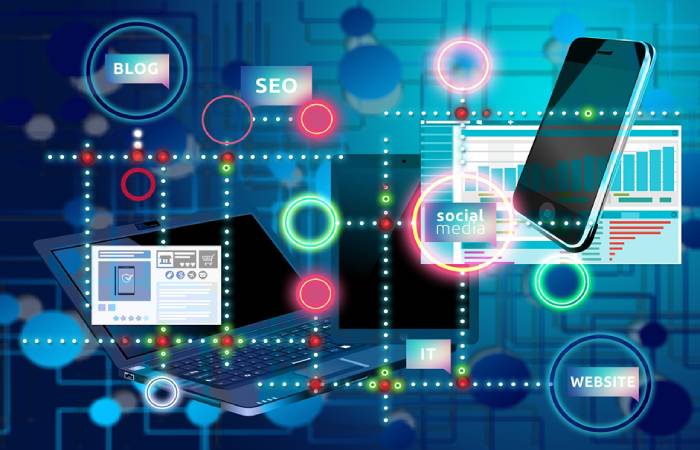 It is very important that you hire a seo agency when you're just starting out. They have all the expertise that you need to scale your business quickly. While you can choose just any seo agency out of the many present today, it is particularly advisable that you work with one with credible experience and a good reputation from other clients. Go through reviews and even their individual websites to learn more about the best seo agency to hire.
Consider Web Analytics from the Start
It is important that you have software that can track what is working and what's not. Google Analytics, and Google Search Console are among the many tools that you can use to track the performance of your website. You also need tools that can show you where your site visitors go, and how long they stay on your website. This will help you seal any loopholes that are causing a drop in customers.
Add Meta Descriptions
Your seo agency will tell you how important it is to add Meta Descriptions to text. This is often the first thing that viewers see when they search for information. Moreover, your Meta Description should be unique from the rest. Don't copy and paste.
Use Simple, Readable URL Structure
People need to read and understand your URL quite easily. Avoid complicated URLs with lots of numbers and characters, which may confuse the viewer or reader.
Publish Unique Content Regularly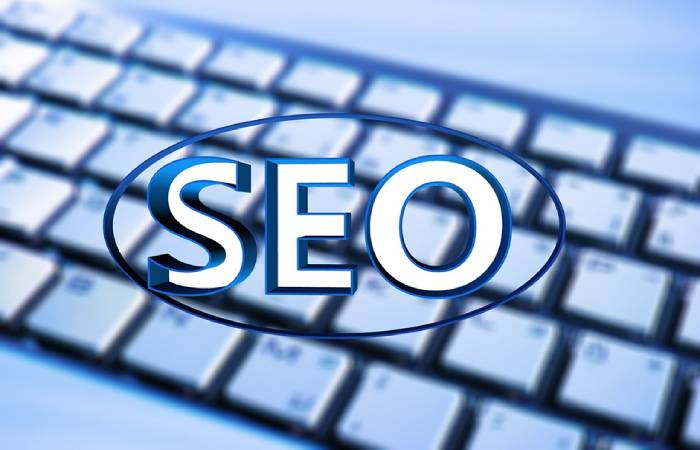 Hiring a seo agency will help you create unique content regularly. And this is often what challenges most content marketers. Moreover, you need some level of discipline to be consistent with new content. Thus, if you can't keep up, then it would be wise to hire a professional agency to help you out.
Final Thoughts
These 8 SEO facts will help restructure your content marketing campaign. In addition, hiring a professional seo agency can help you get everything complete in a more structured and easy way.