Whenever we use devices such as a computer, a mobile, a Tablet, we must consider the importance of security. Many factors influence, and that in one way or another can put this equipment's proper functioning at risk. In this article, we will discuss cloud security and network security. Let's see what the main differences are and how always to protect ourselves.
What is Cloud Security?
Note that cloud services are becoming increasingly popular. We can store all kinds of files and documents and always have them with us. We can also access the servers from anywhere. Teleworking has also significantly benefited from this opportunity.
All of this makes it necessary to maintain security at all times. They can also expose data on internet platforms and services to attacks from third parties, possible intruders who exploit vulnerabilities.
Security in the cloud is complete up of many factors, such as B. Applications, various security policies that we may apply, technologies that we use, or controls that we consider. All of this combined to protect cloud data, user privacy, and enforce applicable regulations.
It plays a significant role in protecting cloud computing environments for both business and home users. The aim is to reduce risks through monitoring and various security tests.
Keys to Cloud Security
Note that security in the cloud has a few key factors and is different from stake in-network, as discussed later. These are a few of the most significant things we need to consider:
Centralized Security:
One of the critical factors is that security is centralized in the cloud. It is a type of service that centralizes applications and data. In corporate networks, for example, many devices are often connected and concentrated in the cloud. Hence the importance of security.
Inexpensive:
Also, note that security in the cloud is cheaper than protecting physical devices. We don't need any hardware for this as everything is in the cloud. Expenses are a bargain.
Easy management:
With a reliable service provider, we don't need constant updates and a cloud security platform, nor do we have to carry out manual configuration. All of this is easier to handle.
Reliability:
Another aspect to consider is reliability. Using the cloud is safe, and our data is also protected by backup copies, regardless of what type of devices we use at the time or where we are.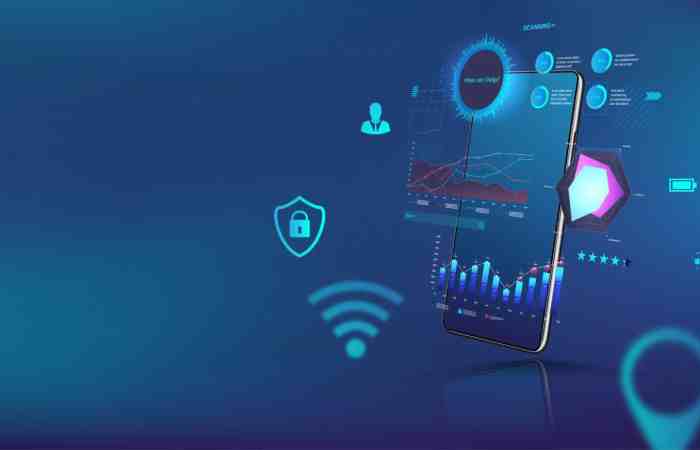 What is Network Security?
On the other hand, we have network security. If so, it contains guidelines and practices for monitoring and preventing unauthorized access to data. Its primary purpose is to defend the network and data, thus avoiding possible intruders using hardware or software to access it.
To ensure security in the network, we can use several services and also devices. We can name security software as an example. A good antivirus can prevent attackers who are compromising our network from entering. We can also use a firewall to add an extra layer of security.
However, other methods can help maintain network security, e.g., intrusion detection and prevention systems or VPN tools that users are increasingly using.
Key Points of Network Security
As with cloud security, there are several essential aspects that we need to mention with network security:
Physical:
Network security prevents potential intruders from physical access to devices such as computers. B. have a router. Protect third-party systems and data that could endanger them.
Data protection:
It also serves as a measure to protect the data and systems of all types of users and organizations.
Avoid unwanted software-level access:
Another critical issue is preventing unwanted software-level access. In this way, systems are safe through protocols and the use of passwords.
Conclusion:
In short, both cloud security and network security services to keep us safe when we use different services and tools. As we've seen, there are differences. However, both cases are necessary at a time when connectivity is so important.
Related searches:
network security key
network security
what is a network security key
what is network security key
what is the network security key
network security firewall
what is the network security key for wifi
what is network security key for wifi
network security key wifi