Are you looking for Smartphones less than 500 euros? In our list, you will find a good Smartphone for 130 euros. These are the models we have selected. We hope our list helps in your search.
Google Pixel 3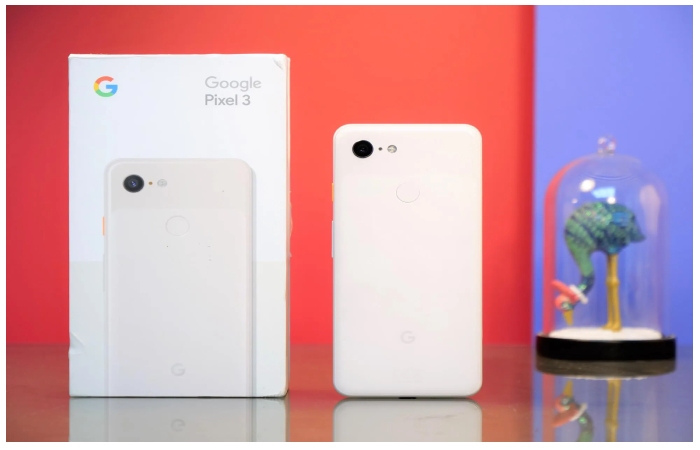 This mobile is one of the few Android smartphones that currently offers the best hardware in a practical format. It provides quick updates and one of the best cameras in this price range. It includes a wireless recharge, making calls with good sound quality, and good performance. The phone gets Gorilla Glass 5 protection front and back. It has a 5.5-inch FHD+ display with an aspect ratio of 18:9. Powering the phone has Snapdragon 845 Processor. It has 4GB of RAM and comes in 64GB and 128GB internal storage. It's a single-SIM device; at the back, the Pixel 3 has a single 12.2-megapixel camera along with an LED flash. It a sports dual selfie camera setup at the front consisting of an 8-megapixel wide-angle lens and an 8-megapixel standard lens. It has a 2915mAh non-removable battery and runs on stock Android 9 Pie.
Xiaomi Mi 9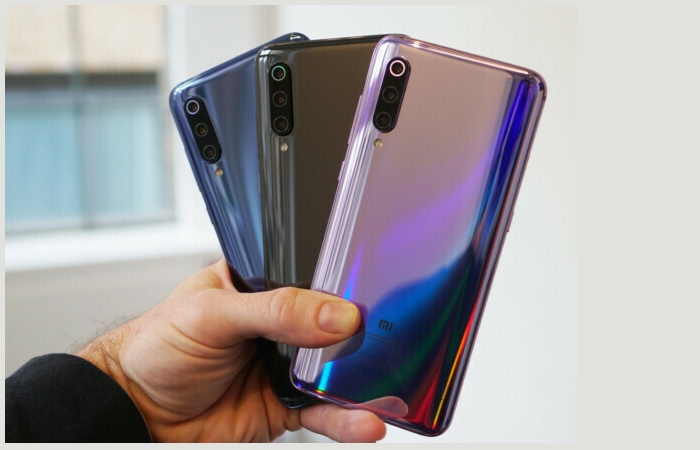 The Xiaomi Mi 9 offers the latest Qualcomm processor, an under-screen fingerprint scanner, facial recognition, a 48-megapixel wide-angle triple camera, fast charging, wireless charging, and much more. In short, it has all the ingredients of a premium smartphone. The phone comes with a 6.39-inch display with a resolution of 1080 x 2340 pixels with a 19.5:9 aspect ratio; Mi 9 is run by a 2.84GHz octa-core Qualcomm Snapdragon 855 processor. It comes with 6GB of RAM.
ZTE Axon 10 Pro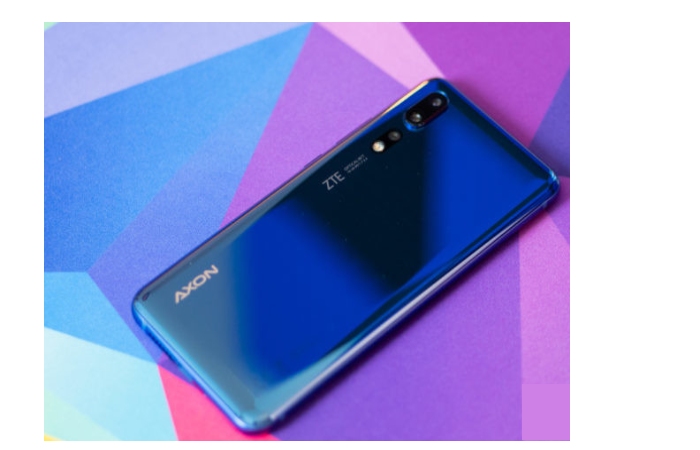 The ZTE Axon 10 Pro is, without a doubt, a top-notch smartphone. It is ideal for daily use as well as for fun playing. They offer wireless charging, is waterproof, and comes with stereo speakers. It has all the additional features that can be likely from a current high-end smartphone.
Samsung Galaxy A80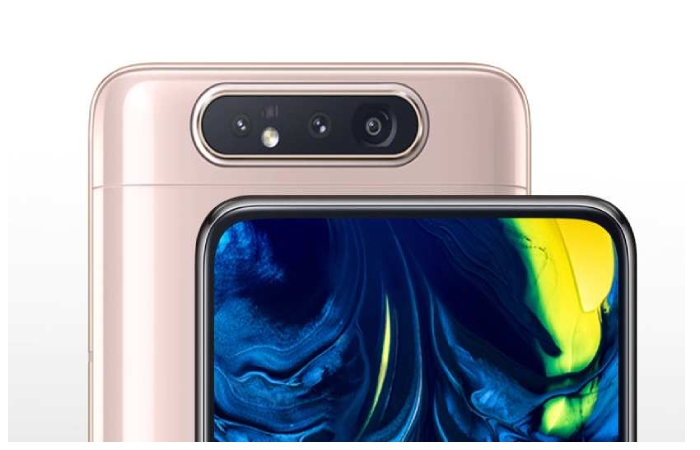 Like the other brand models, the Samsung Galaxy A80 has an extraordinary feature. This time around, it's a pop-up rotary camera paired with a frameless display. The A80 has an excellent, uninterrupted full screen and offers long battery life. In terms of performance, it is, unfortunately, not quite top-notch.
Galaxy Samsung M30s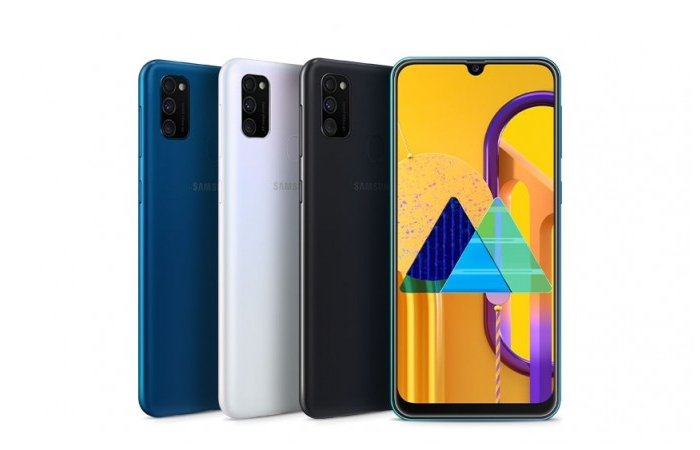 The Samsung Galaxy M30s has a vast 6,000 mAh battery and triple camera, which is unusual in this price segment. According to Notebookcheck's evaluation, his photos "came out quite well for this price range." Samsung includes an excellent AMOLED screen, which is a pleasant surprise.
Xiaomi Redmi Note 8 Pro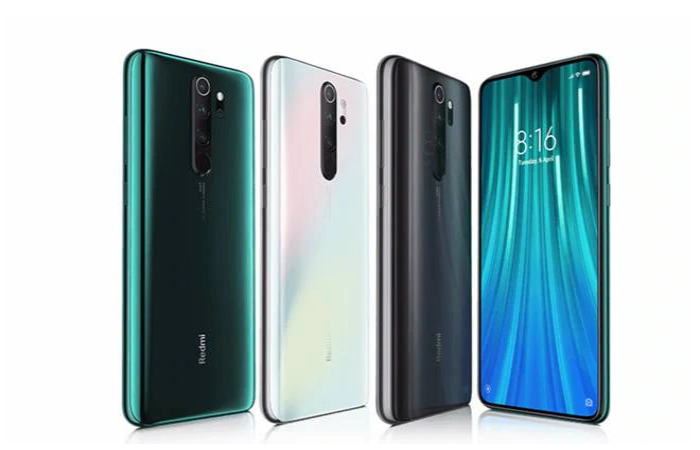 The Note 8 Pro offers several flagship features of the brand and an excellent 64-megapixel camera. During our test, this mobile proved to be a reasonably priced SUV. However, the MIUI user interface is not to everyone's liking.
Wiko View 4 Lite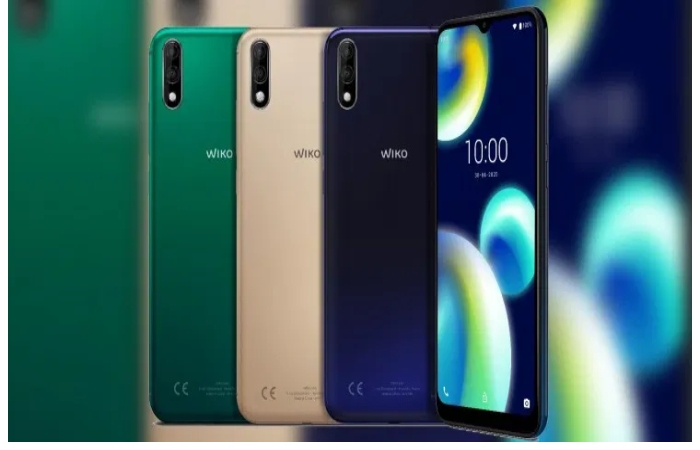 If you are looking for a cheap smartphone, Wiko View 4 Lite may be the right one for you. It is brand new on the market. The manufacturer comes with the latest Android 10 software version and is guaranteed to receive updates for two years.
What are your commendations for buying a cheap smartphone? Please share your comments with the entire AndroidPIT community and us!
How Calls and Mobile Data Work
Our smartphone must register with an antenna from our mobile operator. To make calls or establish a data connection. This connection is permanent; our mobile phone periodically receives and sends signals to the operator to indicate that our phone is active.
Therefore, when you have little coverage, you have noticed that your smartphone's battery suffers more than usual is because you have to look for a cellular network, which uses more battery. However, if you are already registered, this specific verification will require less energy to operate.
These are the reasons why the next day, you realize that the battery has drastically reduced if you leave a cell phone in a room with low coverage. A typical case that sometimes occurs is that our cell phone antenna cannot send the signal to the base antenna with enough power. In these cases, we listen to our interlocutor, but he does not listen to us. Indeed almost all of you have had a similar experience at some point.
Also Read: Samsung Would Launch These Exciting Smartphones in 2021
Our Other Resources: Thebusinessguardians
MORE INFO:- technoologyen
In addition, you can read more helpful posts at techstacy