What is Hybrid Cloud?
A hybrid cloud is a solution that chains a private cloud with one or more public cloud services, with exclusive…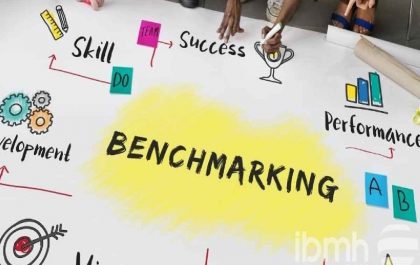 What is Benchmarking and How to Take Advantage of It
No company is alone in its sector, and there is always competition. However, other companies' presence is right, because we…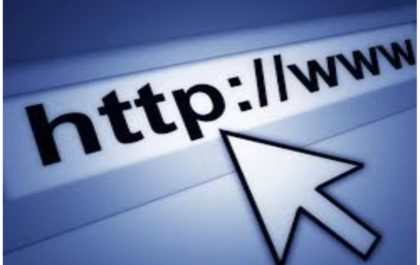 Need a Successful Website? We tell you how to do it
A website is a must for companies, no matter if they are small or large corporations with a global reach;…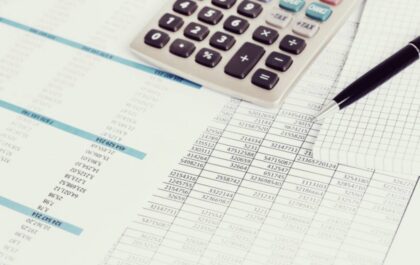 Business Management In Tax Matters What Is It About?
Business Management: In the business world, all aspects must be well executed and coordinat. However, some situations require an immediate…